Shopping Cart
Your Cart is Empty
There was an error with PayPal
Click here to try again
Thank you for your business!
You should be receiving an order confirmation from Paypal shortly.
Exit Shopping Cart
Motherhood a Journey not a Burden
Communication Recomendation for Parents
          Its that time of year Mother's day.I want to send best wishes to all mothers accross the world.Continue to nurture your children and being a role model to them.Children live what they learn so it is our responsibility to be excellent role models.I want to also make reference to person who have lost there moms continue to treasure the memories.
    In todays world children are finding it hard to communicate with their parents.I will be discussing steps to improve the communication process between children and parents.Listening is one of the most used activities of daily living.Listening is a learning process for both parents and children it is a combined effort by both.As indicated in my previous blog there is no manual that prepares us for parenting therefore this is a learning process for both parents and children.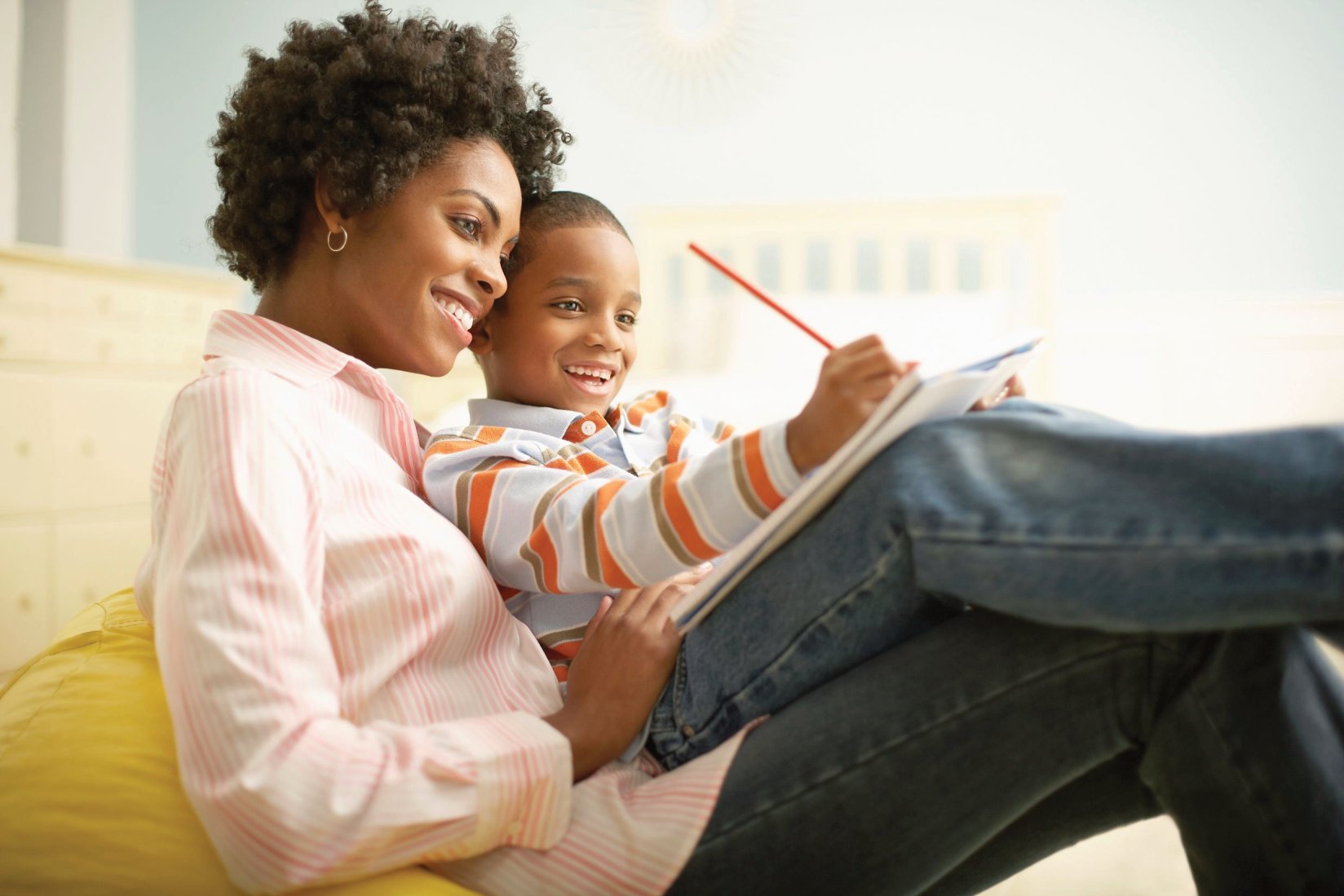 Some of the reasons why children may not listen to their parents may result from:
Children have poor attention span.
Children complain that parents cut them off before they are finish expressing themselves.
Childen assume what parents may say before approaching them so they dont even bother to talk to their parents.
Children say parents are dictators.
Children believe parents donot understand their thoughts,feelings and views.
Children say parents are critical and nagging.
       However with all this said we can improve communication with our children.The above mentioned issues are just a few of the issues that children may have with their parents.
        Some suggestion to improve communication are:
Start teaching listening skills early.Parents can have a family session where different topics may be disscussed and feedback is encouraged by all family member this is just one of the many ways to promote active listening.
Listen to our children the way we like to be listened to.Parents should give children their undivided attention this makes them feel important and may make them want to listen to you when you listen to them.
Donot cut children off when they are speaking always respect what they have to say it does not mean we have to agree.
Communicate with children that they should feel free to talk to you anytime they want.
Tone is a very important part of communication avoid talking down to children.
Try assessing the subject from their view point to understand how they feel.
Rewarding children for active listening so they feel a sense of pride.
These are are just a few tips to improve communication between parents and children hope you found it informative.
Write your post here.April 23,2011
Motherhood for me has been one of the greatest life experiences I had.Raising three daughters with absolutely different personalities.There had been nothing in life that prepared me for the joys the challenges the sacrifice that came with this full time job.I will start with Netanya hardheaded like her mom who believes she is old enough to make her decisions not forseeing the dangers that may lurk ahead.  As she matures she realizes that her mom only wants whats best for her.However nothing prepared me for the day when I had to make the decision for her to  migrate to the United States.That was one of the  hardest decision I had to make in my life but I had to think about her future and the emotional impact if i did not send her.In the end she went with the full understanding that I would not want her to hate me for depriving her of the opportunity.After three years no regrets that I made the right decision Netanya is now one of the top swimmers and the second best singer in her school that may be a superstar in the making.
    Trey-Anna my second born who came at a time when I thought my life would have sad ending when my mom died but this little bundle of joy came and made a difference in my life.Trey-Anna has grown to be the back bone of the family always wants her family together and cease every opportunity to tell her mom and sisters that she loves them dearly at age 7.Trey-Anna also possesses skills that exceed her age she is an avid reader among the top students in her class already is choosing her high school that she wants to attend.She is an amazing child that often brings her mom to tears with just the darnest things she says.
    Cameron the baby of the group and knows it well and practice this well she does anything for attention.Her demanding nature as earned her all the attention she desires from her sister mom and other members of her family.Cameron is a member of the terrible twos she is still in the early phases of creating her personality so I cant judge her yet but she still possess the loving nature like her older sisters.
   My challenge as a mom is the time I miss which will never return being at work making a living for these girls,good thing about I communicate well with them so they are understanding.Overall I love being a mom although its not always fun but its a journey that is breathtaking and spectacular.
/